Main content starts here, tab to start navigating
About Miznon
In 2011, The first Miznon opened in Tel Aviv, subsequently expanding to Paris, Vienna, Melbourne and NYC. We are using fresh and seasonally inspired ingredients to create a new kind of Mediterranean street food. Our vision is to take the flavor of each city and translate it into pita. To take the energies, the groove, the longings, the limitations, the beauty and the food and express it all in one pita.



Eyal Shani
Shani was born in Jerusalem in 1959.
Shani's culinary passion was first instilled in him by his Grandfather, an agronomist and a dedicated vegan. As a child, he would accompany his Grandfather to local markets, fields and vineyards.
In 1989 he opened his first restaurant "Oceanus" in his home town of Jerusalem. There he developed a unique culinary language based on regional Mediterranean products: olive oil, fish, tahini, fresh seasonal vegetables and of course, the tomato.
Since opening his fine dining restaurant "Salon" in Tel Aviv, Shani is now the inspiration and the leading chef of twelve highly successful restaurants. He is considered to be one of the leading figures in the Israeli culinary scene, starring in the TV series "Food for Thought" and appearing on the panel of judges during the past six seasons of Israeli "Master Chef."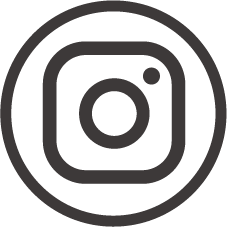 @eyaltomato